LEARN, LEAD & SERVE
Our mission is to create world-class competitive scholars who will LEARN today, LEAD tomorrow, and SERVE in the future.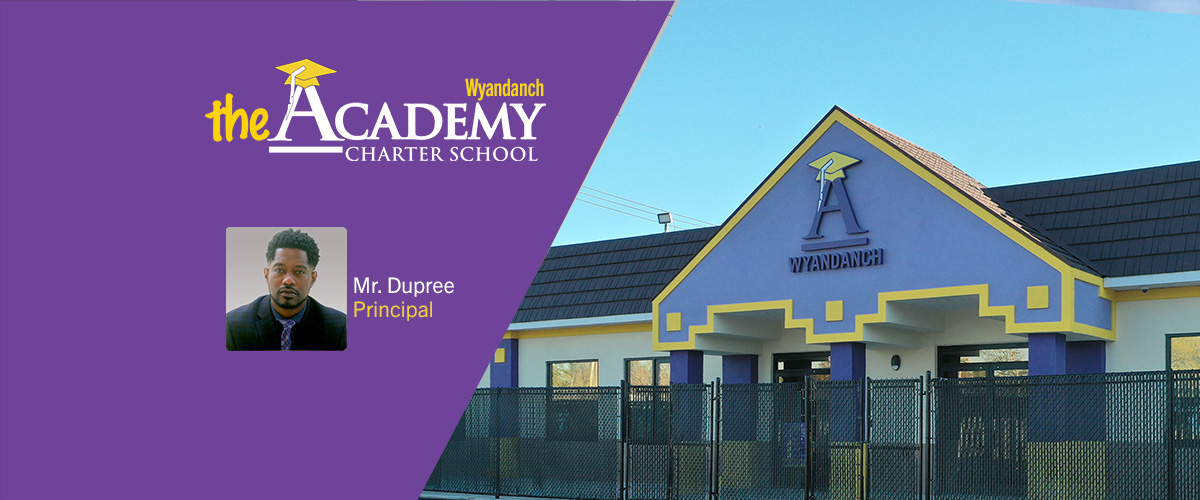 WHY CHOOSE US?
The Academy Charter School guarantees a social and academic culture that cannot be matched; one that creates an atmosphere of success that cannot be rivaled by any comparative school district.
Wyandanch District
Our Wyandanch school is now accepting applications for grades K-3.
ENROLL NOW »

Connect with Us
Stay connected, engaged and inspired, and through all our social media channels. For inquiries and to learn more about the Academy, contact us.
Contact Us »
Career Info »
What's Happening @ the Academy
Stay Connected with us. Join the conversation and get an inside look.
Connect With Us:
Subscribe to our Newsletter
The Academy will not share your email address with a third party and you may opt out at anytime.